When you think about the first person you call with news—the good and the bad—some women say they immediately call their husband. But, if you were to ask me, I'd say that I call my best friend, then my husband. While some people think their husbands are their life partners, I think my girlfriends are those soulmates I had always been searching for.
Sure, I love my man, but my girls have been there through it all, before the man/kids/house/mortgage. And, it seems as though I'm not alone. Spa and healthcare company Champneys surveyed 1,517 women and apparently, over 50% of the women stated that they felt as though they were closer to their best friends than their own husbands.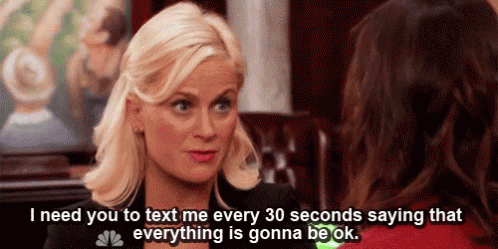 Why?
Well, the women shared that they feel closer to their BFFs because they're able to truly talk to them without judgment about anything and everything. They also said their friends are way better at listening than their husbands are. Let's be real—we know it's true.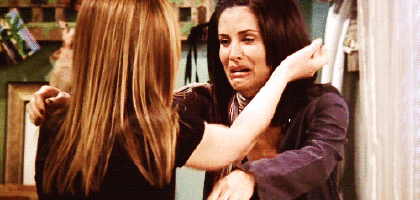 Additionally, 39% of women would rather spend time with their girlfriend because they make them laugh way more than their men. And, 29% they fee that they can be their true selves only with their best friends.
In a statement, Champneys said:
"These research findings back up our own sales stats which show that all female group bookings for our spa days and weekend offerings have nearly doubled over the past 12 months. In fact, our Girly Getaway and 'Girls Night In' packages for groups of six or more are amongst the most in demand packages at Champneys Spa resorts."
Sure, you may think that your hubby should be your best friend, too, but having those female friendships in your life are just as important as your husband. There's no need to ignore the other relationships in your life just because you found love.