Finding out that your significant other is cheating on you can be really hard to swallow and understand. For many, it's heartbreaking and truly terrible finding out that someone you love and trusted could do you dirty like that. But, the finding out the facts is the hardest part of all.
One Reddit user shared the harrowing 3-day trip of how everything went down and his life crumbled right in front of his eyes—all with the help of a private investigator.
My wife is cheating on me as evidenced by filthy text messages, I know but she doesn't know that I do. My sister in law might be in on it too. Where do I go from here?
My wife (Jenny) and I have been married for 8 years. We met when we were 22 and we had both just graduated from university. It's been great so far, we haven't had a huge argument where we've had to separate for a period of time or anything like that. Also, we have given each other our passwords to our phones and personal emails.

Jenny was sleeping this morning and my brother shot her a text. My brother's wife (Carly) and Jenny are planning on going out of town for a get-away while my brother, I, and some friends are going to watch football on Sunday and hang out during the weekend. He was asking Jenny to text Carly on his phone because Carly dropped her phone in the toilet. My brother and Carly were basically sharing phones for the time being till she gets a new phone.

I decided to open up the phone and reply something stupid and funny in order to embarrass Jenny. So I opened up the iMessage app and went to read their previous conversation to see what was happening, so I could tell a relevant joke. 2nd to the top of the list of conversations was a chat with a guy/girl named Zack. I didn't know who Zack was, but the most recent thing he sent her was "<3 gn". I was curious, so I put off replying to my brother and opened up Jenny and Zack's chat.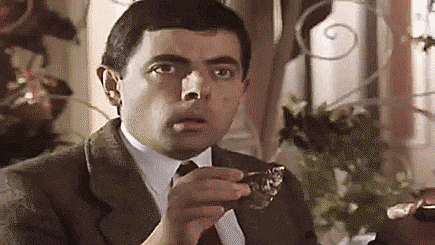 And then…it got bad.