Remember back in the day when your kids would beg you to get them to buy you those 'American Girl' dolls from the '90s that not only had their own identity but also their own book series to match? I remember that each doll was from a different time—like Molly and Samantha. Well, if you still have the original dolls from the very beginning stuffed away in your attic, you could be in for a nice payday.
While your kids have probably played with the dolls already, if you so happen to have a doll in its original packaging, you could cash in. According to TODAY:
"Some of the discontinued dolls from the '90s can sell for thousands of dollars.

That said, original packaging and condition are everything. What might sell for over $2,000 if it's in good condition with original packaging might only sell for $100 if it's in fair condition without packaging."
While that's not thousands, $100 for a doll that's collecting dust in your attic is better than nothing. But, some say that your dolls could get more. According to Dr. Lori Verderame, an antique appraiser, a Samantha doll with all of her accessories could be sold for about $4,000.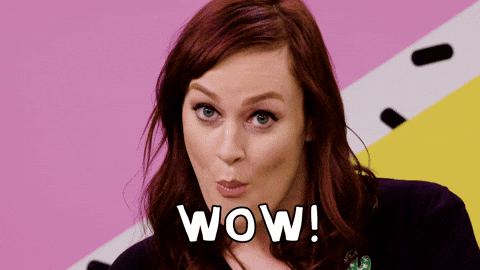 Some sources say that Samantha, Molly, and Kirsten have been sold for at least $1,000 on eBay. So, if you still have these dolls at home, cash those babies in and make that money back you originally threw away.