With Valentine's Day coming up, many know that we're preparing ourselves in a few ways. One is that we're busy buying our kids their boxes of little valentines to bring to school, the other is buying our significant other valentines, and then the other is buying ourselves candy to make ourselves feel less lonely. Either way, we all have a way we like to celebrate the holiday of love.
Of course, everyone knows that the staple of a good Valentine's Day happens to be Conversation Hearts. You know, these bad boys:
They came in little boxes and we'd all pretend we like them, even though they taste like chalk, because they say adorable messages and they're fun to give to people—when we find the right message. Plus, they're so nostalgic. They've been around forever.
But, this Valentine's Day, they will not be available for purchase. According to reports, New England Confectionary Company, Necco, went out of business in July and sold parts of the company to new manufacturers.
Round Hill Investments bought Necco but sold Sweethearts to Spangler Candy Company—who makes Dum Dum Lollipops.
However, it takes about 11 months to manufacture all of the Candy Hearts in order to hit shelves for Valentine's Day and, there just wasn't enough time to produce all of them this year.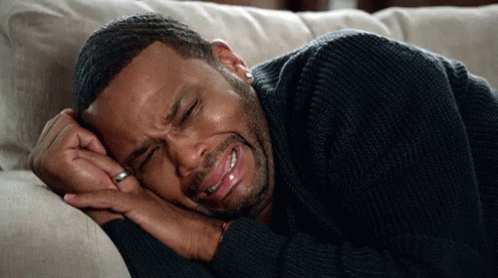 But, have no fear, they will be back for 2020. In a press release on the brand's official website, Spangler chairman and CEO Kirk Vashaw said:
"We look forward to announcing the Sweethearts relaunch for the 2020 Valentine season."
So, good news and bad news, I guess!