Being pregnant is a wonderful experience with many milestones that mothers cherish forever—like, seeing your sonogram for the very first time. Seeing and hearing your baby for the first time inside your belly is super special and important. But, have you ever wondered what mothers who have visual impairments do? Apparently, one mother had a very special experience after a doctor created a 3D image of her fetus inside of her and it's truly special and touching.
30-year-old expecting mother Tatiana Guerra lost her sight at age 17 and never imagined she would get to see her baby in the womb.
That was until doctors surprised her with a 3D printed ultrasound of her baby boy, allowing her to 'see' him through touch.
Tatiana's experience was filmed as part of a campaign video for Huggies diapers.
The doctor asks Tatiana, "If you could touch him, would that let you know what he's like?"
"Yes," Tatiana answers.
In the video, the doctor can be seen handing Tatiana the 3D printed image saying, "That's your son."
"See if he feels the way you think he does," he says.
The mother-to-be is emotionally overwhelmed as she feels her son's features.
"I am very happy to meet Murilo… before he is born," she says.
The top of the 3D mold, in braille, reads "I am your son".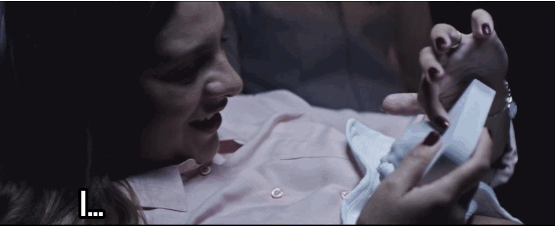 Somebody pass the tissues!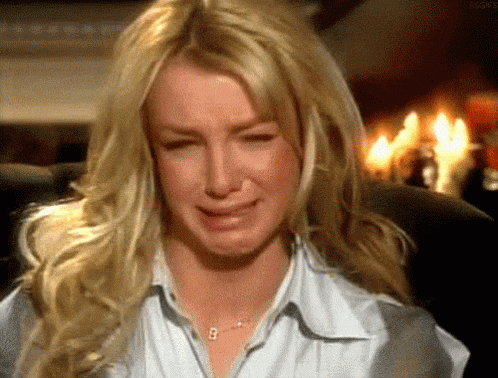 h/t Daily Mail