When it comes to shopping, there's nothing quite like finding a good deal on something you're in love with. That's why shopping at stores like Marshalls and TJ Maxx are so thrilling for us—we love a good bargain. While the stores tend to be like a drug addiction, they can be a tad overwhelming for some people due to the clutter and disorganization that happens after a few people have destroyed the racks.
If you're one of these people, you will be excited to hear that Marshalls has announced they will officially be launching an online store—with the same kind of prices on their products. Can you imagine being able to scroll through those sales from the comfort of your own home (without pants on)?!? It's a dream come true.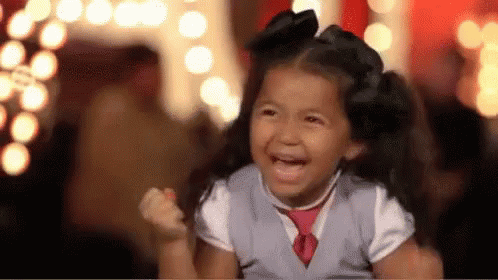 The company plans to launch their e-commerce site sometime in late 2019—so, hopefully, it'll be up and running before Christmas so we can all save some money on holiday gifts.
The TJX Companies CEO Ernie Herrman also added in a statement that the products offered online will be totally different than the ones offered in-store—which is intriguing. In a statement, the company said:
We are excited to confirm that the surprising Marshalls shopping experience our customers love will be available to shoppers online sometime later this year. We expect Marshalls e-commerce site to offer a mix of merchandise that differs from what our customers will find in our stores. When we are ready to launch the site, we will let you know!
It's definitely safe to say that my bank account is not happy, but I am thoroughly excited!